Making holidays happier for more than 100 years.
At Orman we supply the highest quality wholesale commercial holiday decorations for Christmas & Fall retailers, design professionals & installers, & light display destinations across the country.
Not an Orman customer yet?
Shop our extensive line of products, talk with our experts, get showroom-only deals, and pick up your order directly from our warehouse.
2254 Weccacoe Ave
Philadelphia, PA 19148
Your partner for the best in commercial holiday decorations.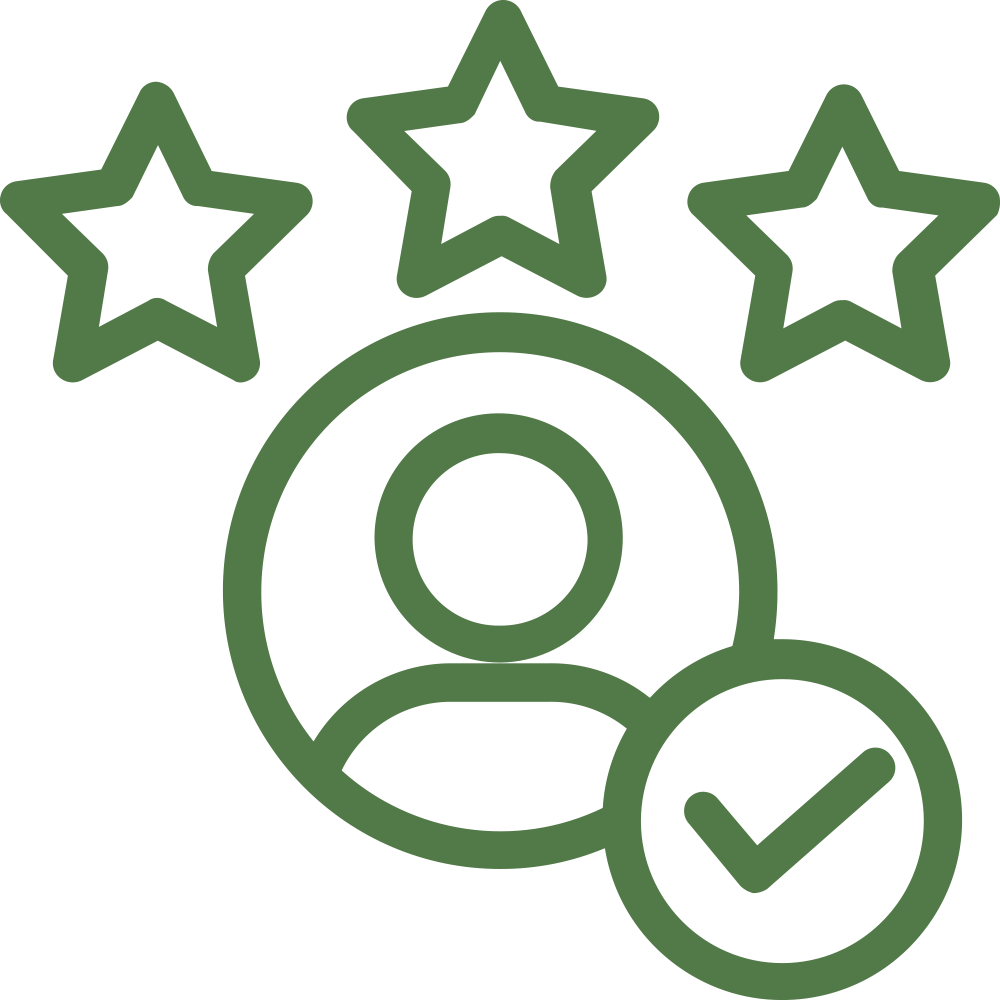 During our normal business hours, you'll always get a dedicated expert to help you with your orders, answer your questions, and make recommendations. There are no automated machines at Orman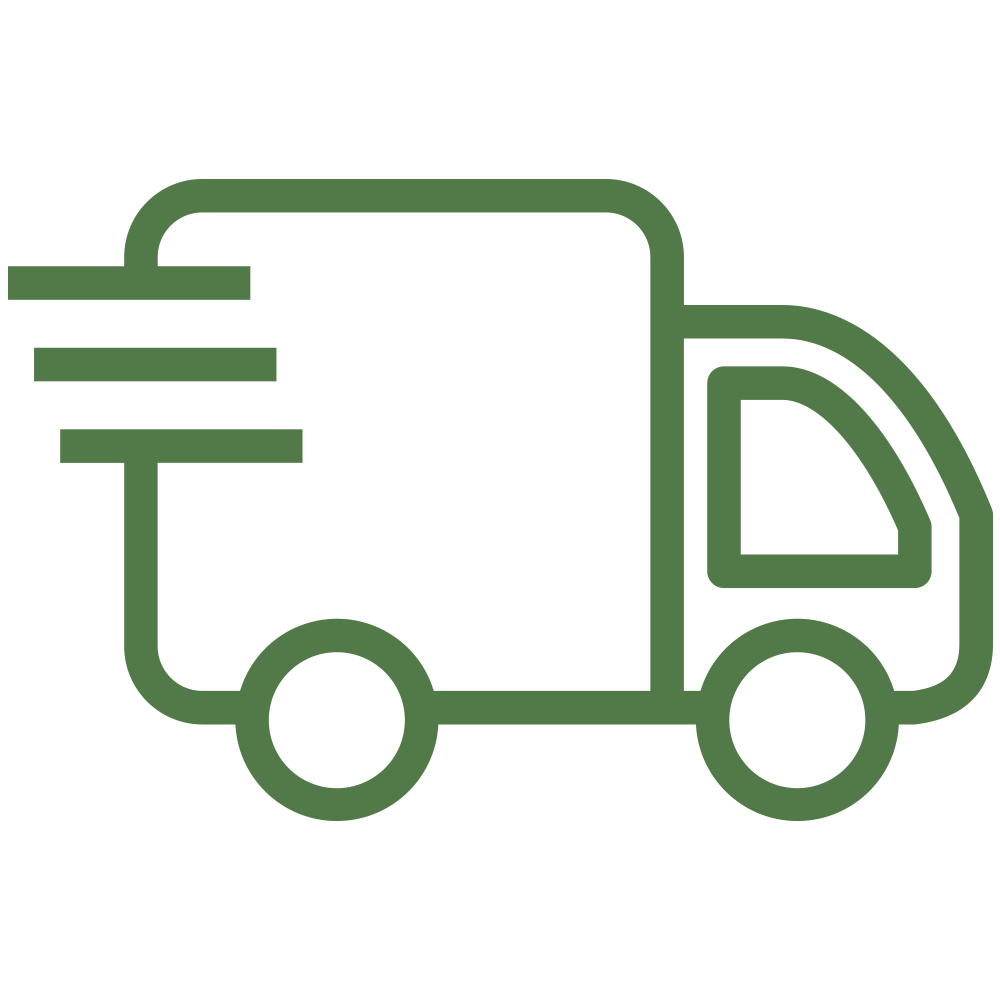 Fast Shipping and Delivery
We leverage our carrier relationships so you get the lowest rates and quickest delivery available to your specific location. Direct delivery in the surrounding area.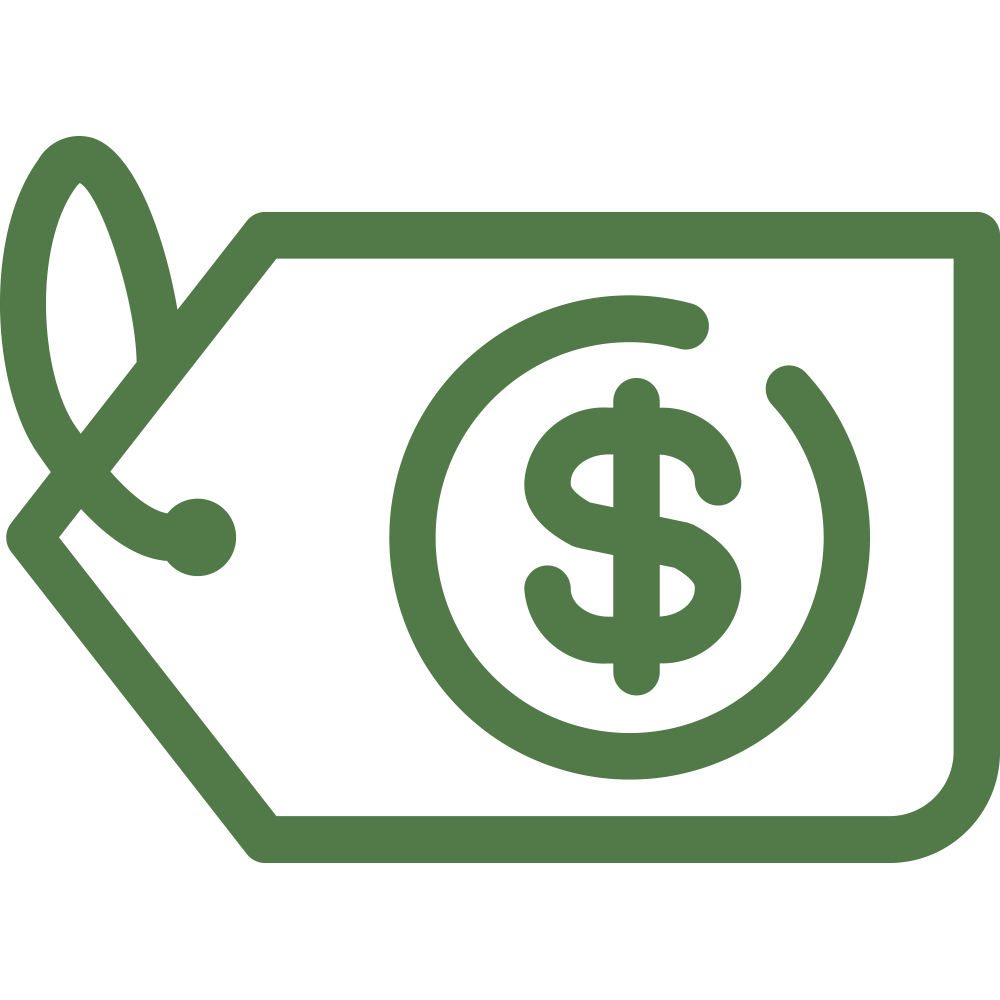 From smallest store to the largest company, we work hard to make sure our pricing is fair for customers of all sizes.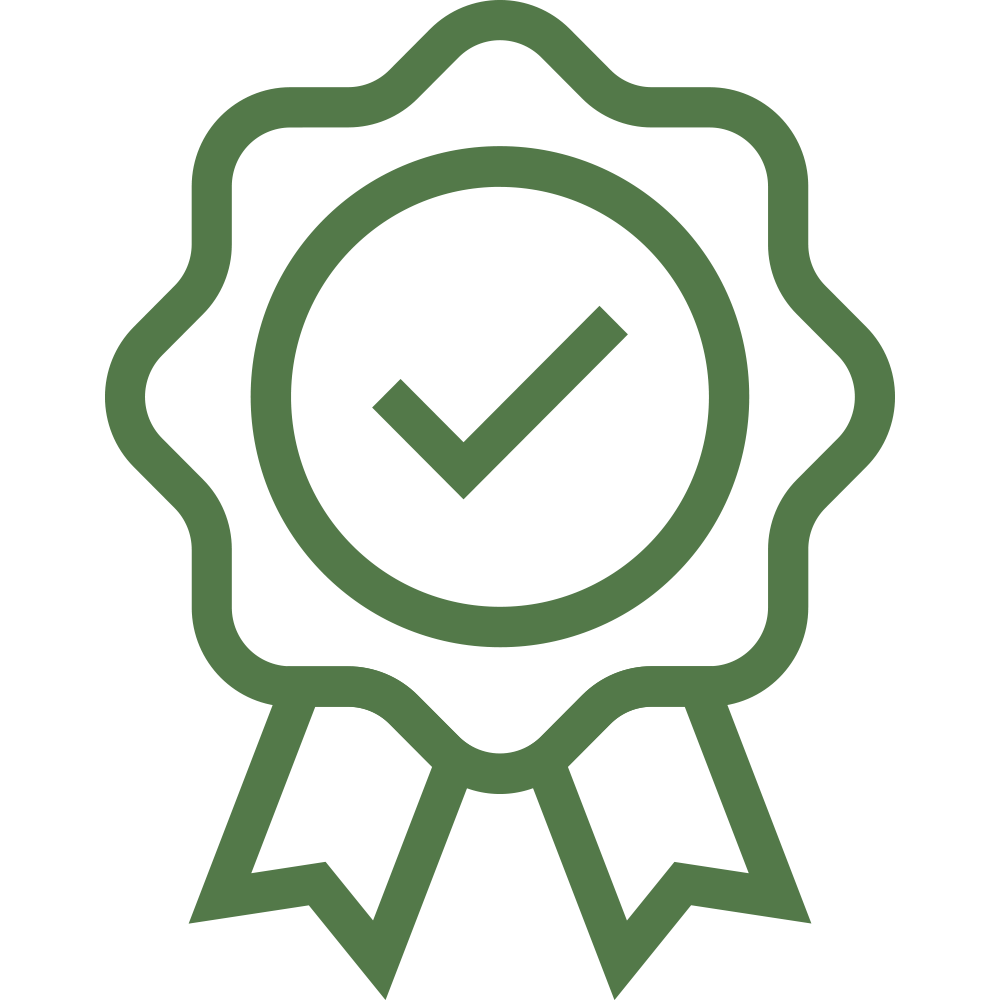 We choose our inventory with our customers in mind. We only stock products that deliver great value: built to withstand wear and tear and made to last for years to come.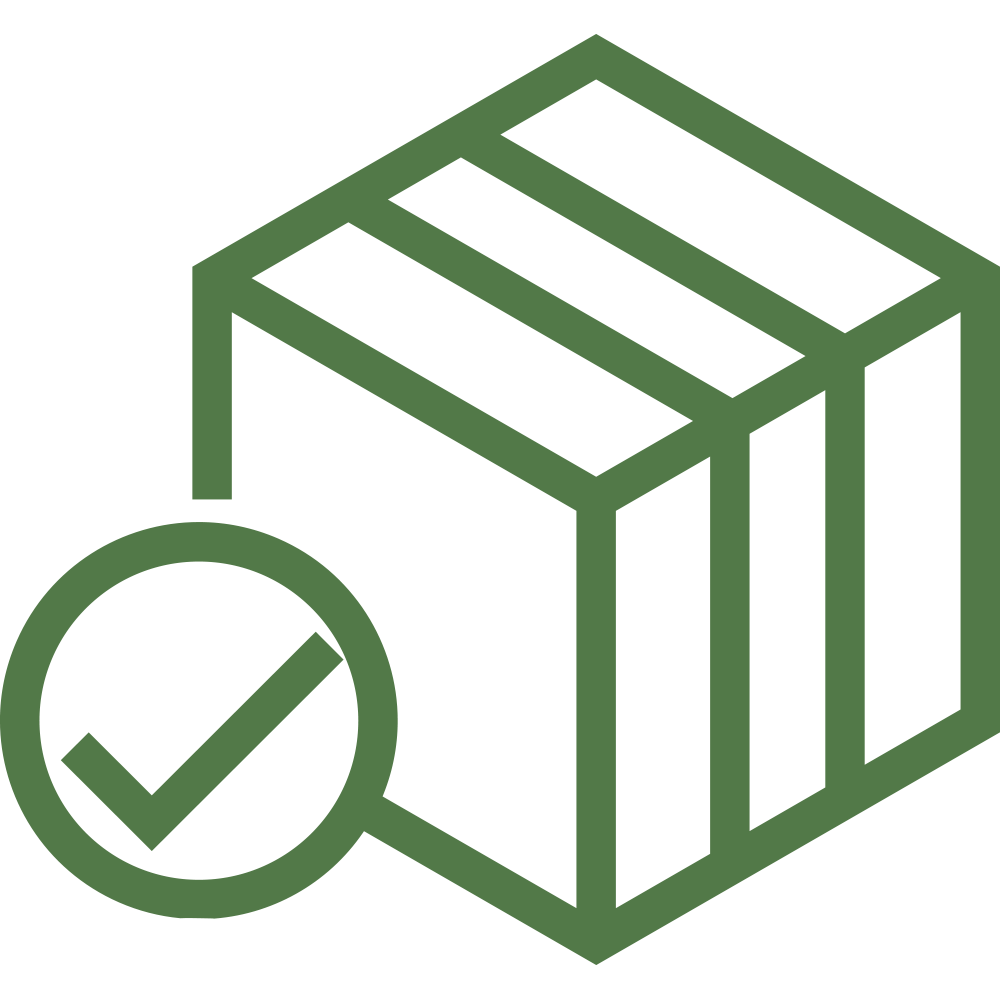 We hand-pick, order and stock 100% of our inventory. When you place your order, everything available will be reserved for you and shipped when you determine.
We make our customers shine.
The quality and availability of our products affects your reputation, and we don't take that responsibility lightly. From mom-and-pop retailers to national attractions, we're proud to be a part of our customers' success.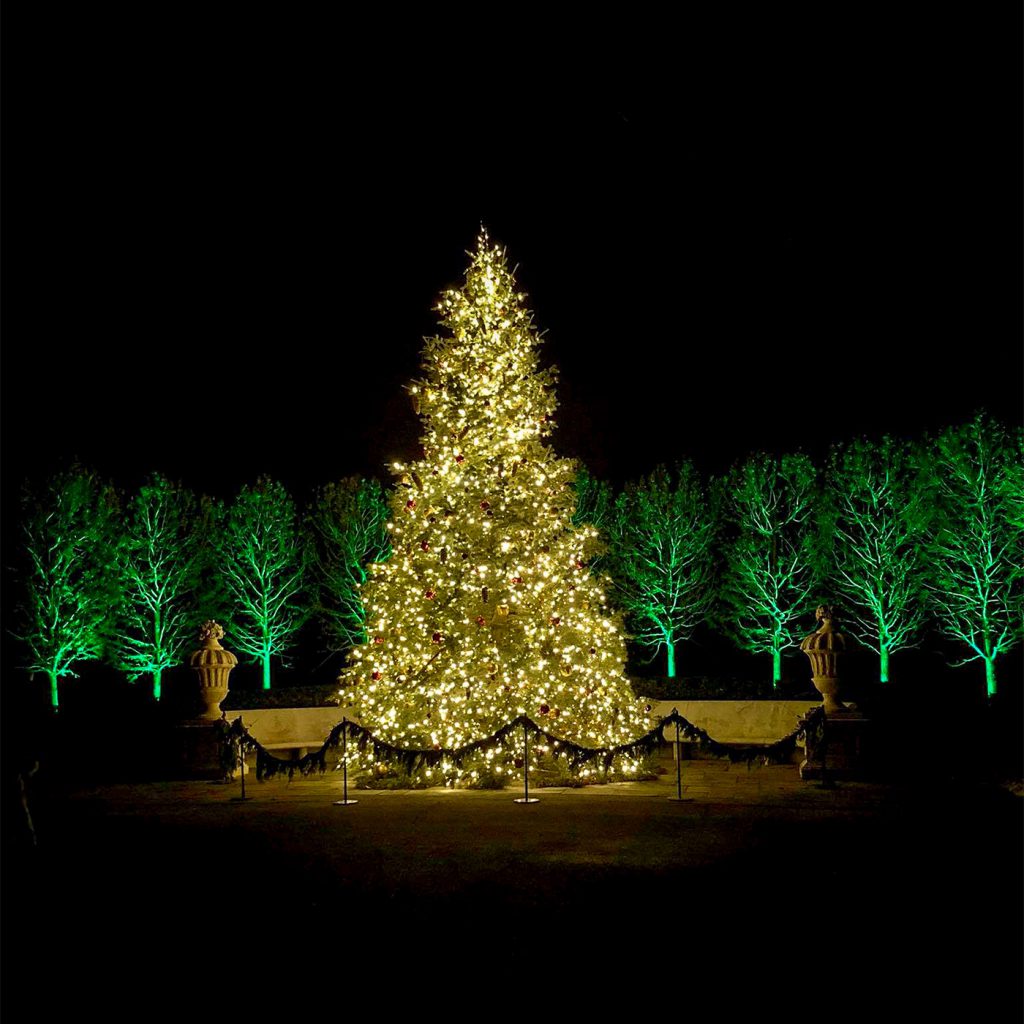 Commercial Decorating and Production
Become an Orman Customer today.
As a direct supplier of wholesale Christmas and Fall decorations, we sell exclusively to businesses.
Newsletter updates, new products, special deals all in your inbox.
Orman has the best customer service in the business!
Nice selection , fair prices, and great service.
Unbelievably fast shipping. It's almost like dealing with Amazon.
Frequently Asked Questions
For new customers, we ask that your first order be $300 or more; for returning customers, there is no minimum order on any product, just case pack amounts.
It depends on your location. We never charge a flat rate for shipping or build shipping into your cost; instead, We work closely with major carriers to keep shipping costs as low as possible.
Yes. We offer direct delivery within a wide radius of our showroom, including the greater Philadelphia area and parts of New Jersey, Delaware and Maryland.