Orman Inc. is a direct supplier of Christmas and Halloween decorations, serving independent retailers, display companies, and decorators across the country.
For more than 100 years, our family owned and operated company has built its reputation on quality products, competitive pricing, and top-notch customer service.
We've grown and evolved quite a bit over the last hundred years, but our commitment to service hasn't changed. We'll always value relationships over transactions. We get to know our customers, anticipate their needs, and happily offer our expertise and guidance.
After all, our products are part of your promise to your customer; we're here to help you exceed their expectations, every time.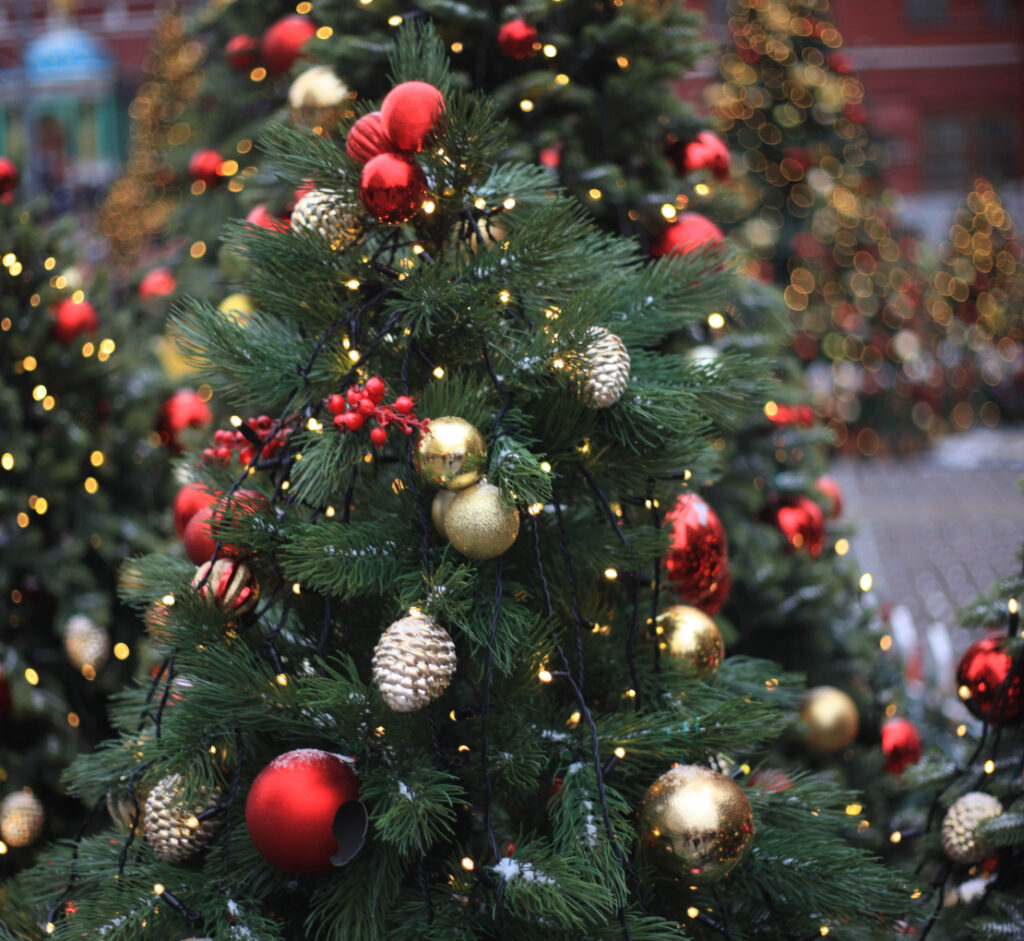 Shop our extensive line of products, talk with our experts, get showroom-only deals, and pick up your order directly from our warehouse.
2254 Weccacoe Ave
Philadelphia, PA 19148
Become an Orman Customer today.
As a direct supplier of wholesale Christmas and Fall decorations, we sell exclusively to businesses.
Orman has the best customer service in the business!
Nice selection , fair prices, and great service.
Unbelievably fast shipping. It's almost like dealing with Amazon.
Frequently Asked Questions
For new customers, we ask that your first order be $300 or more; for returning customers, there is no minimum order on any product, just case pack amounts.
It depends on your location. We never charge a flat rate for shipping or build shipping into your cost; instead, We work closely with major carriers to keep shipping costs as low as possible.
Yes. We offer direct delivery within a wide radius of our showroom, including the greater Philadelphia area and parts of New Jersey.